Jared Scott Outdoors and Gettin' Out,

          Eastern Idaho's Outdoor Connection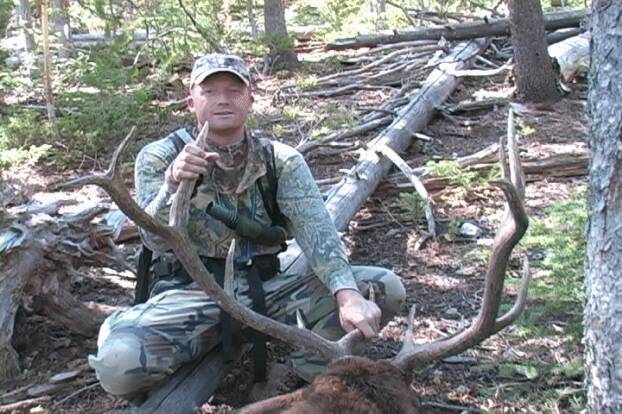 Jared Scott Outdoors is made possible only because of our sponsors support. Please return the favor and support them. My sponsors and I love to hear what you think. Please take a minute and follow this link to send a short email to myself and the sponsors.

Tell my sponsors and I what you think